Top 3 Hybrid Hyundais
Drive into The Future with These Hybrid Hyundai Cars
When you're looking for that perfect hybrid car, there's no reason to look any further than a Hyundai. We have the cars with the technology to drive with confidence, knowing you are doing your part for the environment. Shop for your Hyundai hybrid at Ray Skillman Avon Hyundai.
Stand Out in A Hyundai Elantra Hybrid
The compact Elantra Hybrid stands out with its traditional feel behind the wheel. It uses a six-speed automatic transmission instead of a CVT to make the drive more enjoyable. In addition to getting up to 54 mpg, this small Hyundai hybrid looks great going down the road.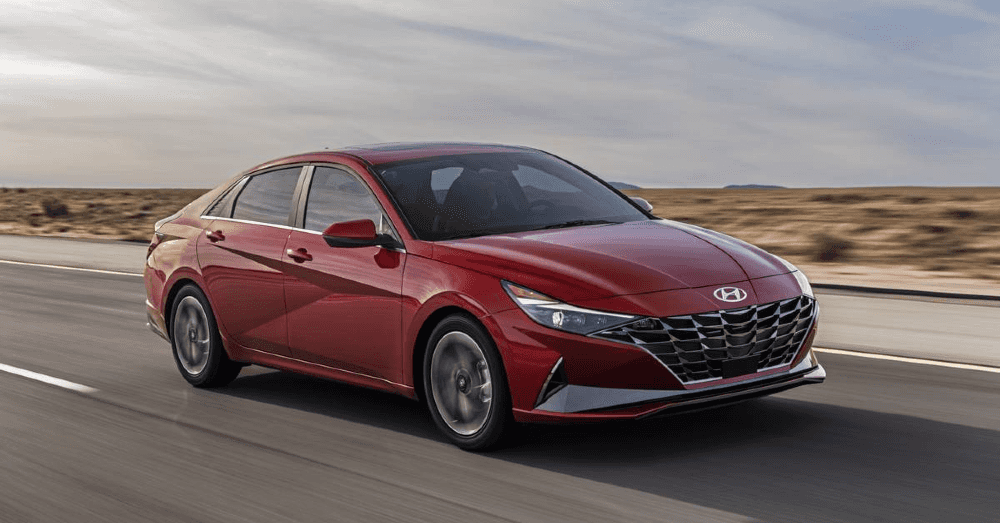 The cabin feels spacious for a small car and has comfortable seats that you can ride in for miles without wanting to get out. And let's not forget about the tech. You can connect your phone with either Apple CarPlay or Android Auto and listen to music from your phone or use the satellite radio. A larger 10.25-inch touchscreen is available, and you can also upgrade to a higher-end Bose stereo system.
If there are any downsides to the Elantra Hybrid, it's that you might have to pay extra to add some features, and the base engine could use some extra power.
The Hyundai Ioniq Hybrid: A Compact Hatchback with Style
When you quickly glance at the Ioniq Hybrid, you might mistake it for a typical hatchback. It doesn't scream hybrid, but it performs like one. This little Hyundai hybrid is easy to drive, and it's so efficient you might forget what it's like to go to the gas station.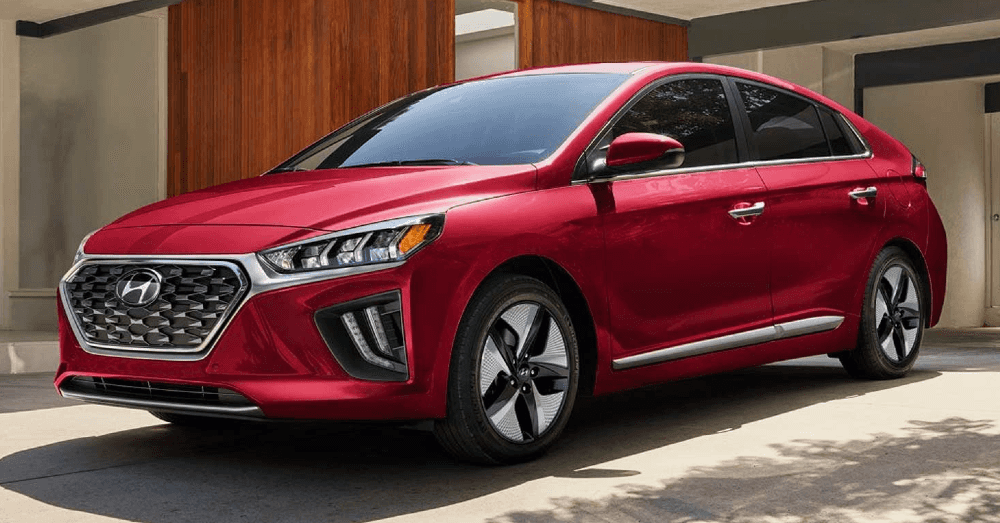 It even shifts like a traditional car, and to add to the driving experience, you can use the paddle shifters under the steering wheel to change gears manually. One of the best things about the Ioniq hybrid is the sustainable materials in the cabin. You can find composites throughout made from sugar cane, wood, volcanic stone, and some recycled plastics.
The Hyundai Ioniq Hybrid has a lot of good things going for it; the only downside is the acceleration from a stop is slower than some other hybrids.
You can find out more about this and other top Hyundai hybrids at Ray Skillman Avon Hyundai.
The Hyundai Sonata Hybrid Is Fuel Efficient and Economical
The Sonata is a Hyundai hybrid that fits in the mid-size sedan market, and it's one that does everything well. The cabin has an upscale feel, and it has one of the best infotainment systems you can get.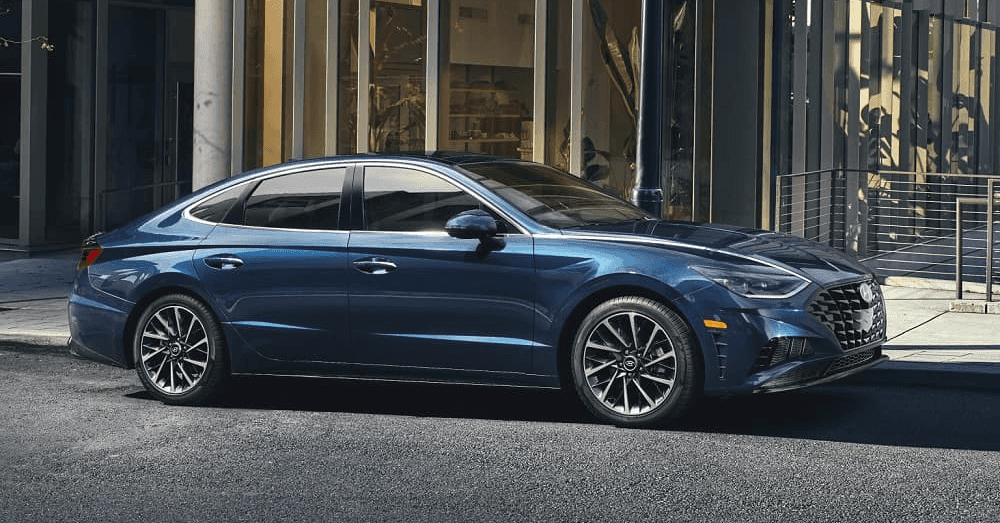 Again, this hybrid uses a traditional six-speed automatic transmission that makes it feel like you're driving a gas-powered car. The transmission contributes to the quick acceleration, so you won't be left in the dust at a stop light.
Any downsides to the Sonata Hybrid? Well, the cabin might have a bolder look than most people like, and if you want the solar roof, you have to bump up to the high-end Limited trim.
Need More Help Choosing a Hybrid Hyundai? We Can Help
Hyundai's lineup of hybrid vehicles is second to none. If you're not sure which one best fits your needs and budget, talk to the experts at Ray Skillman Avon Hyundai. We'll get you behind the wheel of the perfect Hyundai hybrid. Start saving money at the pump today!