Battle of the Hyundais: 2022 Hyundai Kona vs Tucson

Hyundai Kona vs. Tucson: Well-Rounded Hyundai SUVs
The Hyundai line of SUVs is well-rounded with a nice balance of features, comfort, and power. The Hyundai Kona and the Hyundai Tucson both meet these standards easily. These four-door Hyundai crossovers may appeal to different types of drivers, however. The Tucson is a larger and roomier SUV, but the Kona is more affordable and better suited to urban driving. Ray Skillman Avon Hyundai compares key specs and features to help you decide.
Hyundai Kona vs. Tucson: Advantage Kona
The new Hyundai Kona for sale is the smaller of the two SUVs, so it is naturally more affordable than the Tucson. The Kona is $4,000 less than the Tucson at a starting price of $22,135. If you're shopping on a budget, the Kona is very affordable. The Kona's smaller size also makes it a better fit for city streets. However, unlike some other small rivals, the Kona is definitely not underpowered. The available 2.0-liter turbo four-cylinder on the N-Line trim makes a potent 276 horsepower. There are three main models for the Kona: regular, all-electric, and N-Line.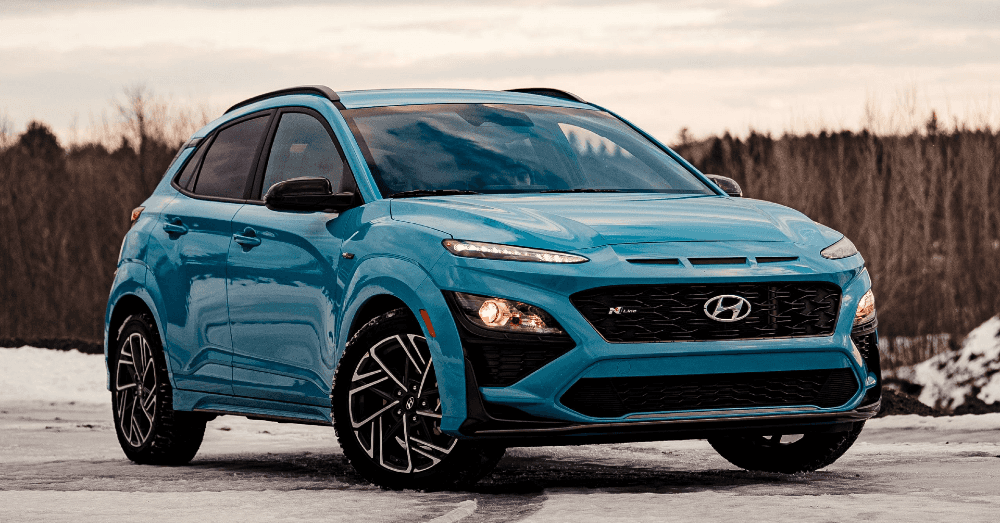 Hyundai Kona vs. Tucson: Advantage Tucson
The new Hyundai Tucson for sale has even more models to choose from than the Kona. It comes in regular, N-Line, hybrid, and plug-in hybrid models. If you like having choices, the Tucson has plenty. Where the Tucson stands out is in interior room and fuel economy. The Tucson gets 29 MPG combined with its 2.5-liter engine. This larger engine makes more horsepower than the Kona, but you will only lose 1 MPG in fuel economy compared to the Kona. The Tucson falls into the compact SUV class versus the Kona, which is in the subcompact class. Needless to say, the Tucson offers more interior room than the Kona. Passengers will enjoy more headroom and legroom in the Tucson, and cargo volume is a lot more than the Kona as well.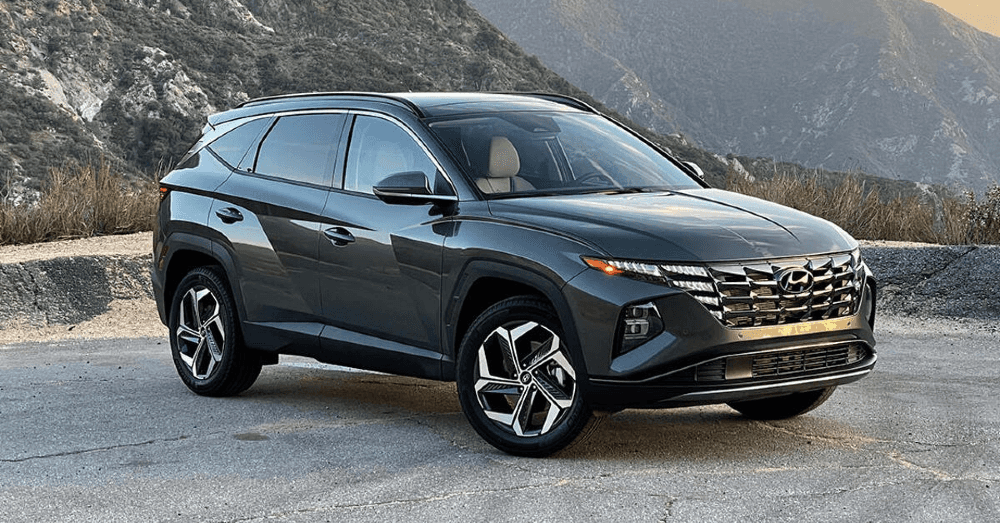 Hyundai Kona vs. Tucson: See Them Both At Ray Skillman Avon Hyundai
You can see both of Hyundai's four-door SUVs at Ray Skillman Avon Hyundai. Seeing them in person might help you decide. If you want something small and powerful with an affordable price range, then we recommend the Hyundai Kona as the crossover that will better fit your needs. However, if you're not on a tight budget, the Tucson offers a lot of options, more interior space, and almost the same fuel economy as the Hyundai Kona. The Ray Skillman Avon Hyundai team is available to make you aware of every feature and option on the Hyundai Kona and Hyundai Tucson. Come see us today to find out more.